Limited Time Internet-Only Offer on ZyGain®
Online Credit Card Orders or PayPal Orders:
Simply choose one of our packages below and add it to our secure shopping cart. You may then pick the payment option that is right for you.
Phone orders: Please call 1-800-306-1165. We have agents standing by Monday-Friday 9-3pm to take your call.
Get Free Shipping For A Limited Time!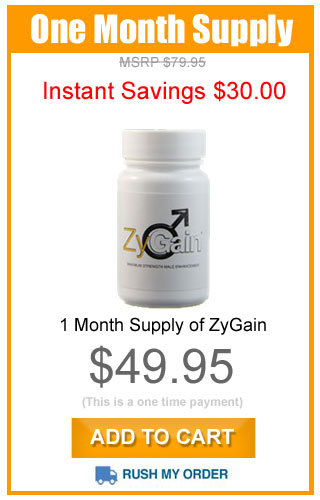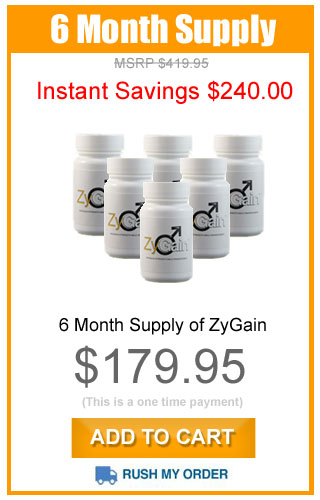 Shipping Information
Free Shipping for a Limited Time!
Orders are discreetly shipped with United States Express Postal Service in plain packages. There is nothing written on the package as to its contents so delivery is 100% Discreet.
Shipping:  All orders are sent to Logistics within 24-72 hours after the order is placed (not including weekends or holidays). USPS Tracking info is automatically emailed to the email given on the order form. Orders to the lower 48 states should arrive within 5-7 business days after submitted to Logistics however it can take up to 10-14 business days depending on USPS. International orders normally take 10-31 days to arrive but can vary depending on the speed of the carrier.